SoHealthy June 2021
This Biolax Stage 1 Cleanse
is part of a 3 Stage BioLax range
that offers a gentle, natural and effective alternative to helping achieve natural beauty from inner good health. Each Stage product can be used individually or as part of the full 3 Stage Biolax program
$

29.95
$

20.00
BioProtec Antioxidant Boost
Enervite's BioProtec Beauty is an anti-ageing natural formula of strong Antioxidants such as Resveratrol. BioProtec is aimed at suppressing the damage caused by Oxidative stress. It also contains Blood Orange extract and Vitamin C which are also powerful antioxidants and known anti-ageing compounds.
$

83.00
$

55.00
Biosota Manuka Honey MGO 1443 in a Red Gift Box
Biosota Organics Manuka Honey 1443+ has the highest grade MGO available, Coming in a beautifully designed Red Gift Box. MGO 1443+ is raw, not heat-treated and cold extracted with an exceptional taste and renowned antibacterial properties. It is made by honeybees that gather nectar from the Leptospermum.
$

189.00

$

135.00
Enervite's Sleep Enhance's
fast-acting
formula is designed to help prepare your body and mind to enter into a calm, relaxed state where sleep comes easily and naturally. It is a
premium natural formula
utilising the best ingredients and new science of western medicine. Its inclusion of the key ingredient Kava sets it aside from many other products on the market.
$

28.50
$

20.00
Support your liver which plays a vital role in keeping the body cleansed of toxins. Enervite's Liver Detox is a premium quality formula of natural ingredients to help support the health of your liver through regeneration whilst also aiding the main taks of the liver for natural cleansing, detoxifying the body and greater protection of the liver, bowel, and gallbladder.
$

24.99

$

18.00
We have huge discounts on Anti-Ageing products as well. Make sure you don't miss out on EOFY offers on these products



BEST SELLER!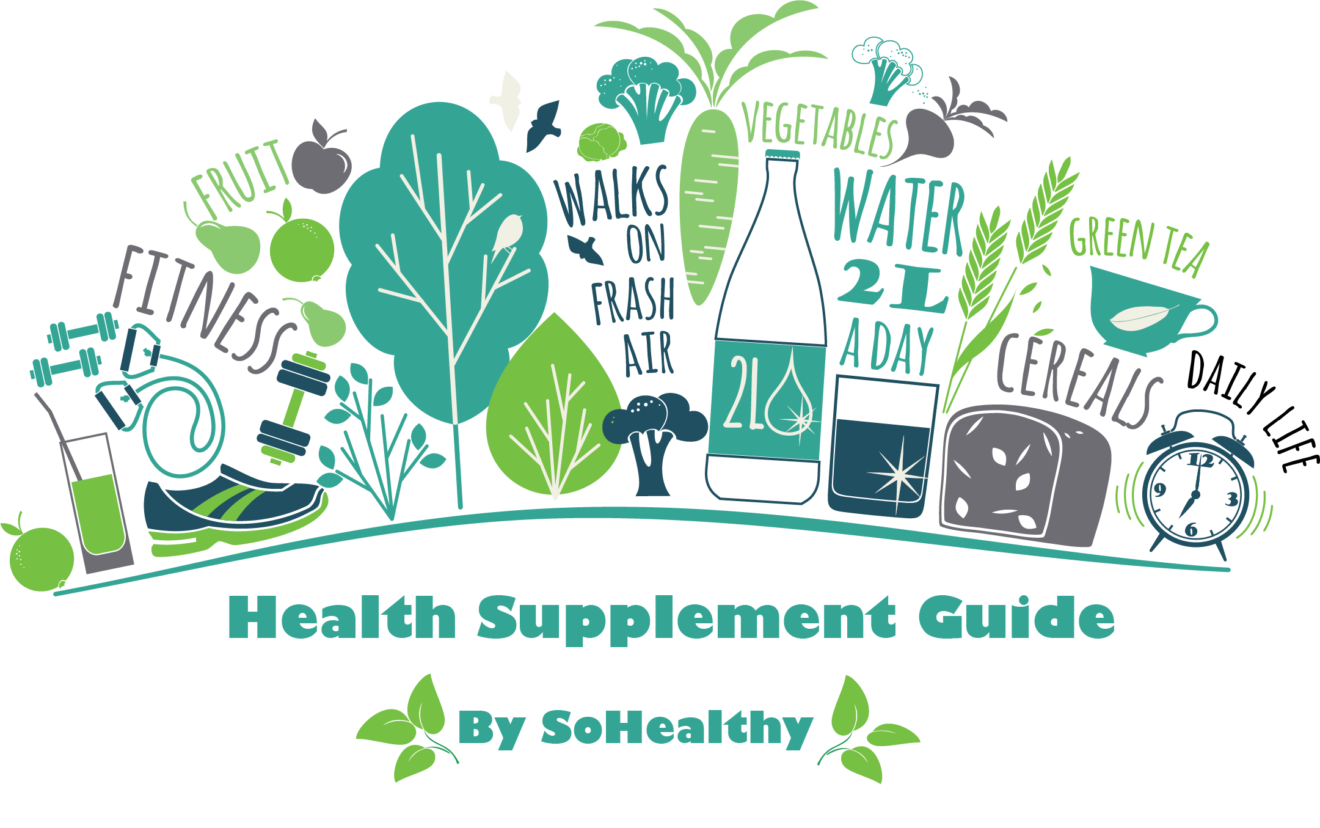 A-Z Supplement guide for Beginners: Choose what you need for your health and learn as you go. At SoHealthy we want you to know what you want to support your body. Able to know what helps when you experiencing something always helps. Whether it is through a supplement, a nice tea or even some tasty snacks.
NEW ADDITIONS TO SOHEALTHY
Macadamia Skincare from Avilla Farm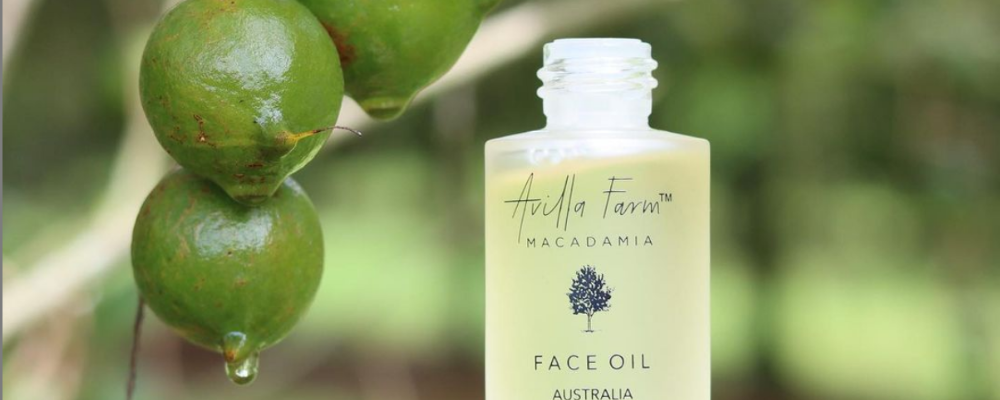 So excited to have added Avilla Farm Skin Care to our catalog at SoHealthy. Macadamia Oil is a Rich Antioxidant. Palmitoleic acid and squalene, found in Macadamia Oil, help prevent lipid peroxidation and reduces skin cell damage. ⁠These amazing products come from Northern NSW. When you buy Avilla Farm products, you are buying directly from the farm. They not only grow, nurture and harvest macadamia's for commercial purposes but craft beautiful skincare products for the entire family. They stand by their product 100% and know you will love the way their macadamia oil makes your skin look and feel.⁠
Essential Oils from Acacia Aromatherapy

Acacia Aromatherapy is a family-owned Australian company based in Sydney. The company is named after the native Australian wattle, a species known for its resilience and ability to survive in harsh environments. Their founder Ruby, working a corporate nine to five job, noticed the impacts of work stress on all aspects of her life. The stress was taking its toll on her work performance, her emotional stability and the relationships in her life. From mood swings to sleepless nights, Ruby recognised that this lifestyle was not healthy nor sustainable.